Our Story
For over 20 years, Turbo Air Refrigeration System has been committed to providing our customers with superior condensing units and unit coolers.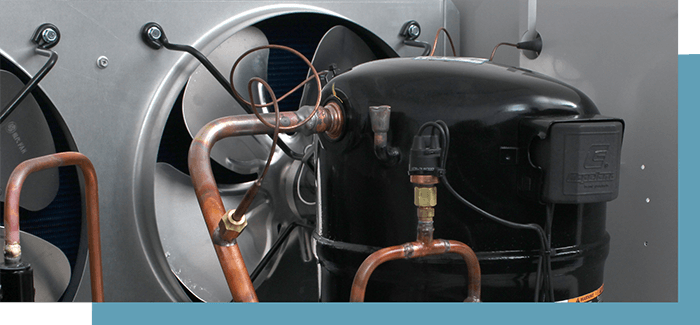 Walk-In Refrigeration System Products
Our commitment to delivering quality, energy-efficient products, equipped with industry-leading standard features and pricing, has elevated Turbo Air Refrigeration System to a brand recognized industrywide.
We always put our customers' needs first and work tirelessly, developing solutions that will provide the highest quality condensing units and unit coolers available worldwide.
Global Sales
Manufacture facilities are located in Texas, South Korea, and China.
Turbo Air Refrigeration System sells products in 67 countries.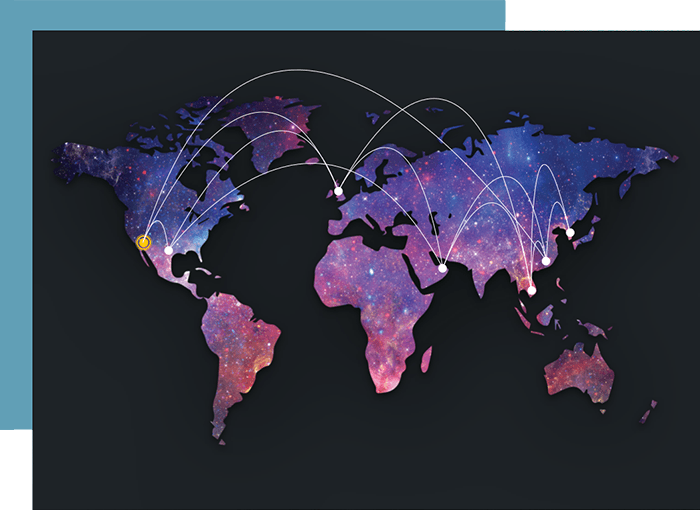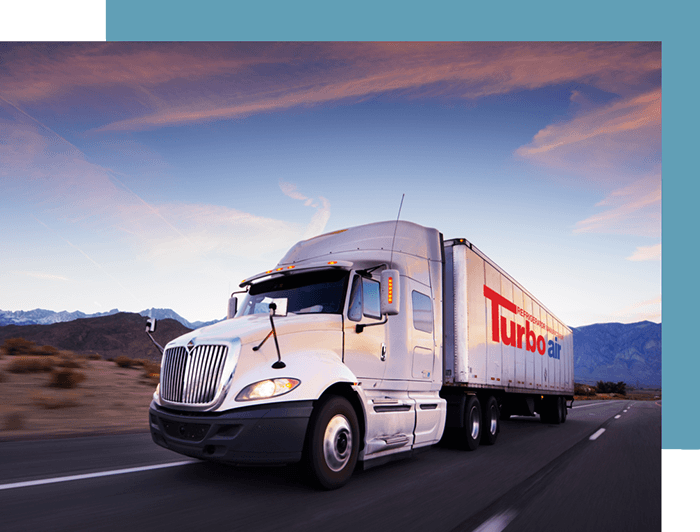 Fast Warranty Service & Parts Supply
Turbo Air Refrigeration System utilizes 13 Turbo Air warehouses and 15 parts distribution centers nationwide that provide same day to 3 day shipping.
Service Provider Network
Our friendly customer service agents and tech support team is ready to help any customer. Our company employed technicians are experienced and professionally trained on Turbo Air Refrigeration System products to provide exceptional services.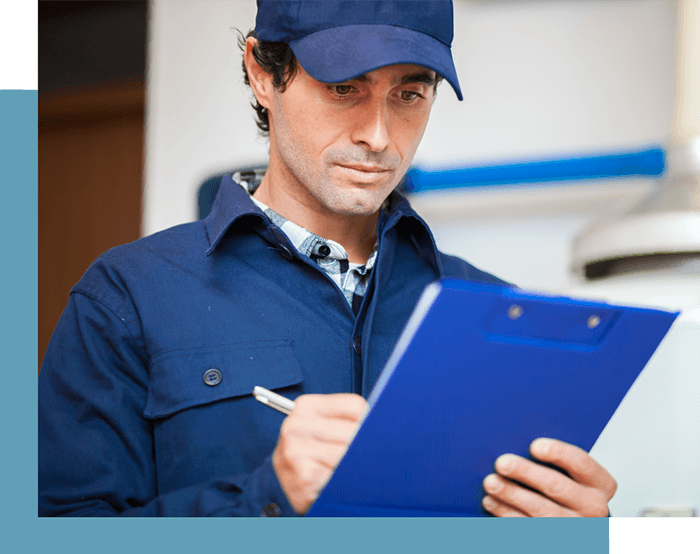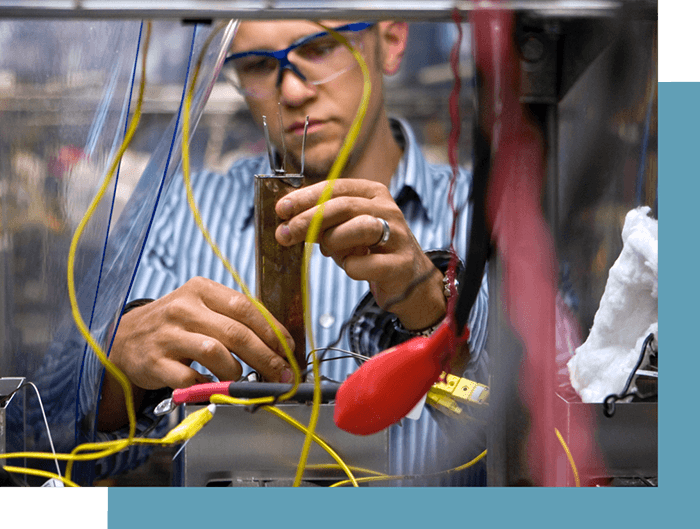 Excellent Quality Control
Our R&D and Quality Control Department strive to improve performance, energy efficiency, and meet the customers' needs through technological enhancement.
Why Turbo Air Refrigeration System?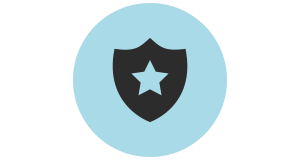 Outstanding Reliability
Turbo Air is committed to your success, every step of the way.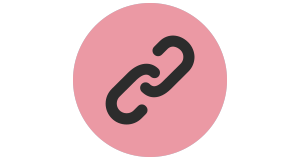 Superior Durability
Blue anti-corrosion fin increases the life span of the coil.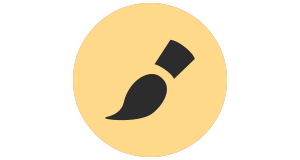 Elaborate Ergonomics
Control box is designed for easy installation. Dual pressure control (Low and High) is adjustable.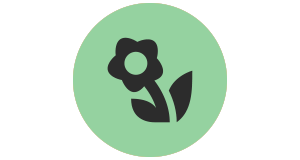 Environment Friendly
All products carry UL, cUL, ISO 9001 approvals.